Convince yourself of our long-standing
experience and our extensive services!
We are three founders with our constantly growing team. As our costumer you benefit from our huge experience:
We are experts in the fields of Big Data, real-time decision systems and Artificial Intelligence. Together we have a weight of over 100 years of IT project experience, especially in the banking and insurance industry.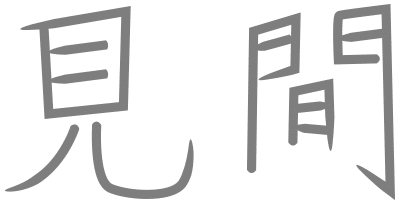 KENBUN: MEANING
"KENBUN" is Japanese. The word is composed of the two signs for "seeing" and "listening". In combination, "KENBUN" means knowledge and insight, reflecting our passion for smart solutions and artificial intelligence. Our name also illustrates the values we cultivate in our dealings with our customers.