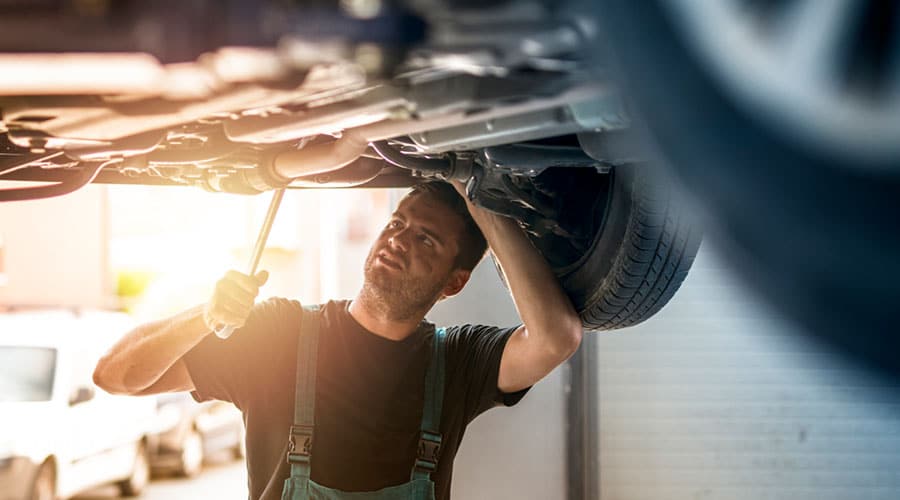 Technicians have to interrupt their work far too often to record a written log of the defects. With the KENBUN Inspection Assistant, it is possible to enter the defects by voice. The technician has both hands free and does not have to interrupt the inspection.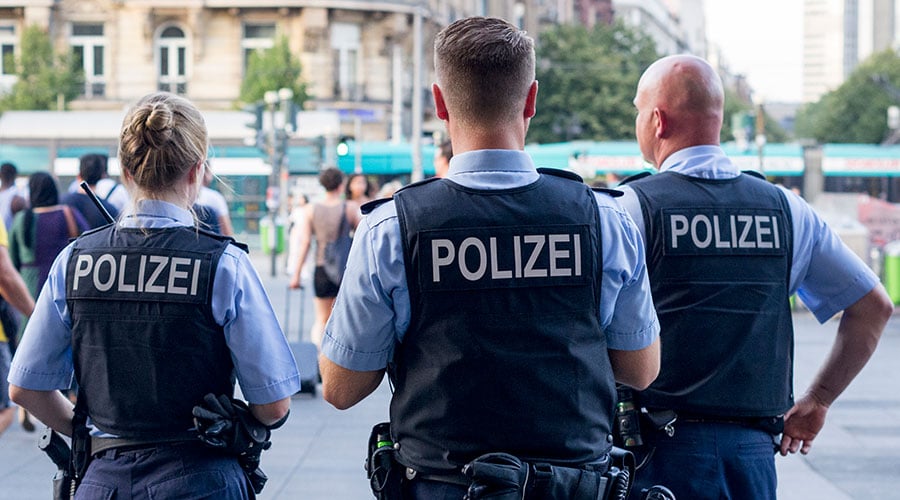 For example, police officers can perform the documentation immediately and directly at the scene of the incident by voice input.
The app can communicate directly with the operator's system, e.g. a police server – no data is stored in the cloud.
Time-consuming logging is a thing of the past. Entries can be searched, edited and sent for further processing.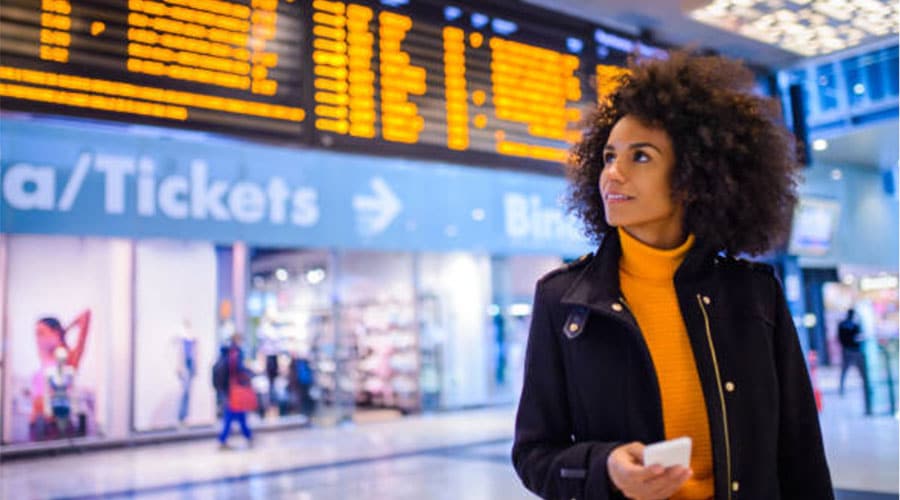 Ticket bookings, timetable information and navigation by speech. For digital accessibility in your app. Give your transport service an unforgettable voice – with the KIDOU voice system.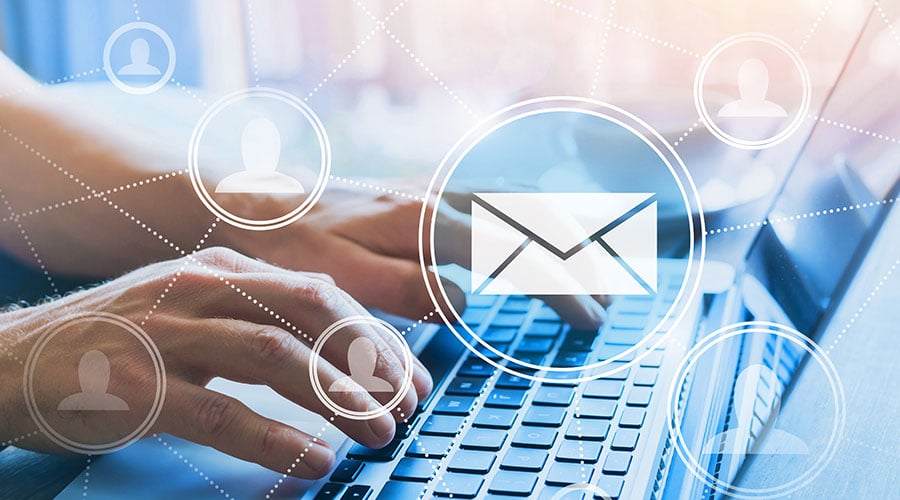 With the use of Artificial Intelligence, emails are classified into different groups and delivered to the appropriate employee. In the next step, we can extract information from the received emails that is required for further processing.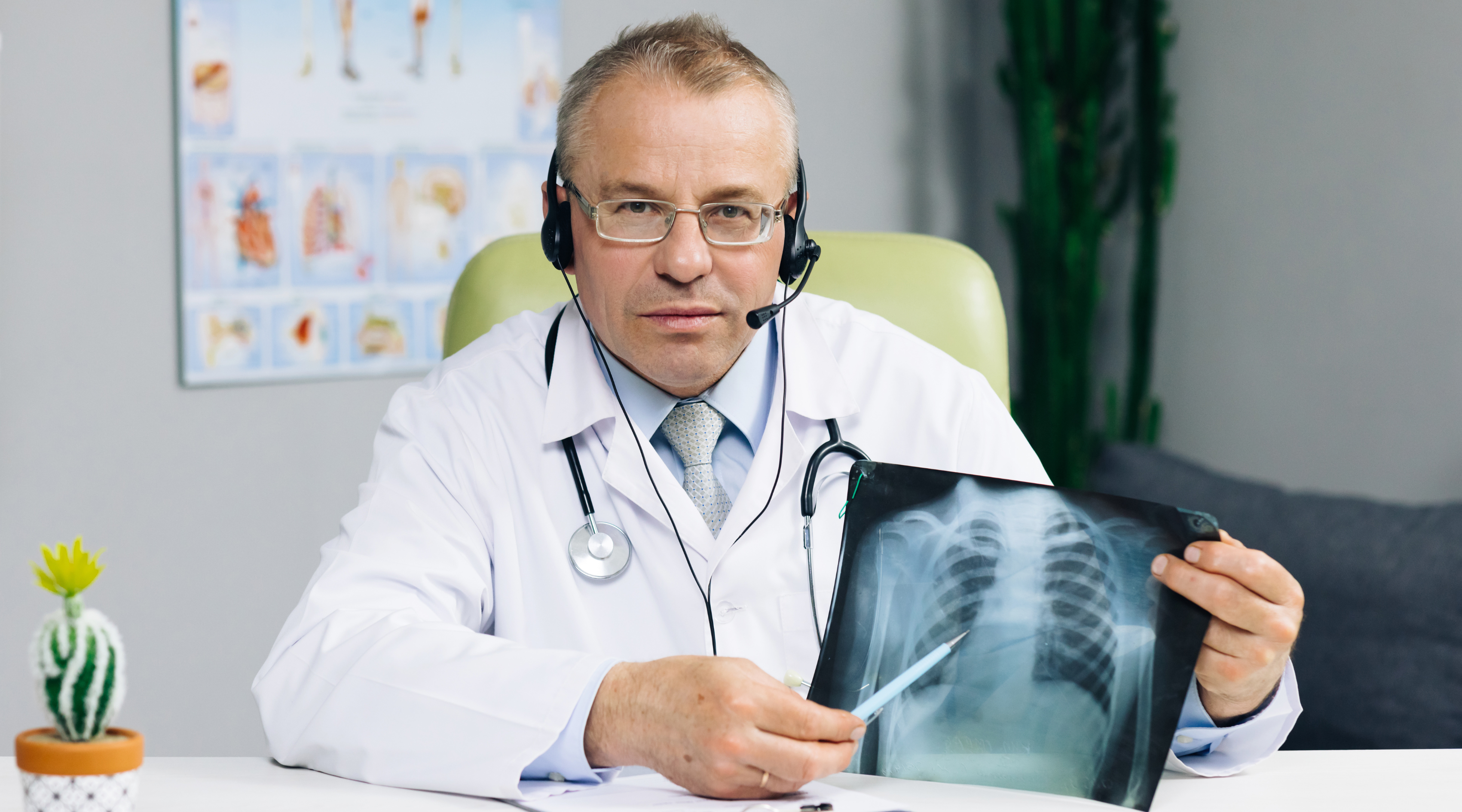 Information such as personal data, clinical pictures, diagnoses and treatment plans simply by means of voice control are entered and output in the clinic assistant system in seconds.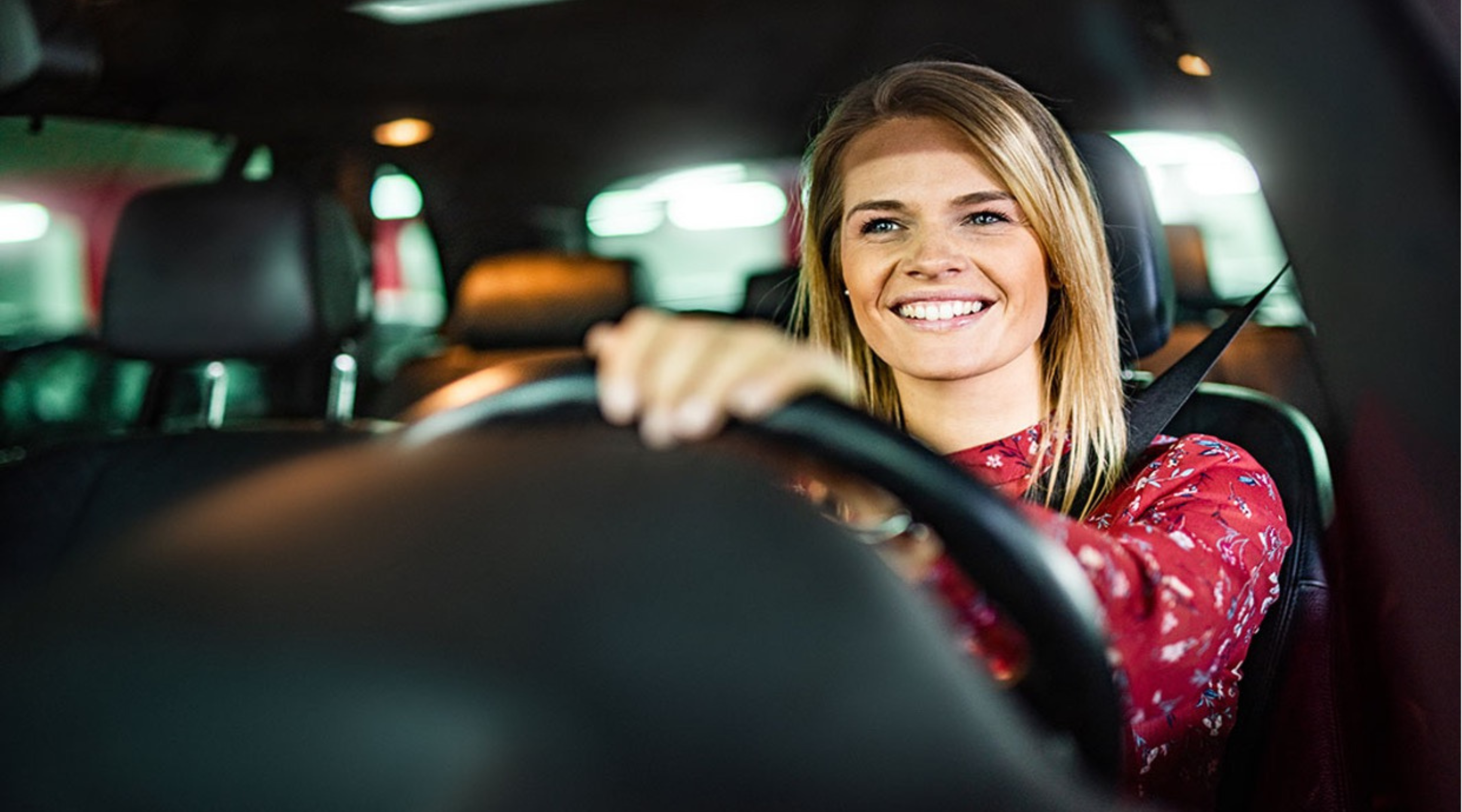 Before customer appointments, relevant information about the customer can be queried and output by voice. Particularly during the car journey, sales staff can make queries, make entries or initiate further actions using voice commands.