Develop your AI strategy with KENBUN,
benefit from customized AI solutions and
successfully implement your AI projects!
Arrange a free consultation now!
» The constant progress of research in the field of Artificial Intelligence (AI) holds great potential for companies of all sizes. «

KENBUN IT AG is your partner for every AI project phase! Perfectly tailored to your use case, we develop scalable, sustainable AI systems and holistically with you. Our AI lifecycle guarantees maximum customer orientation in every AI project phase. Our self-developed Big Data platform KIDAN guarantees security and protection of your valuable data.
For your business management, we offer you, with one of our board members, optimal consulting to find and drive the right AI strategy for your business.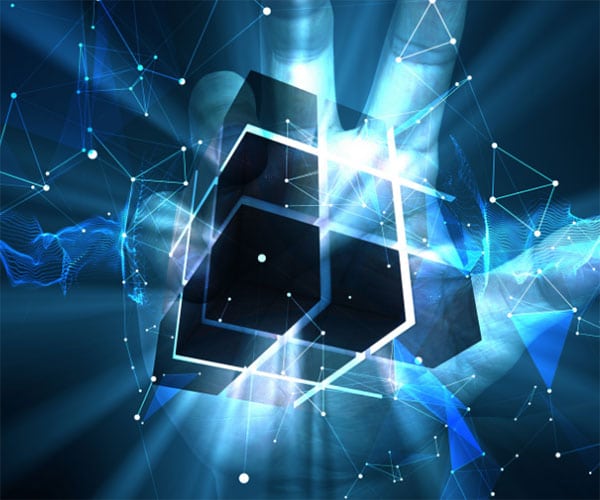 Holistic
Our mission is to enable companies to use modern AI. With our holistic concept from the idea to the successful operation of your AI-based system, we support you in your digital transformation. Even after your system is up and running, we are available for operational support, workshops, training and education.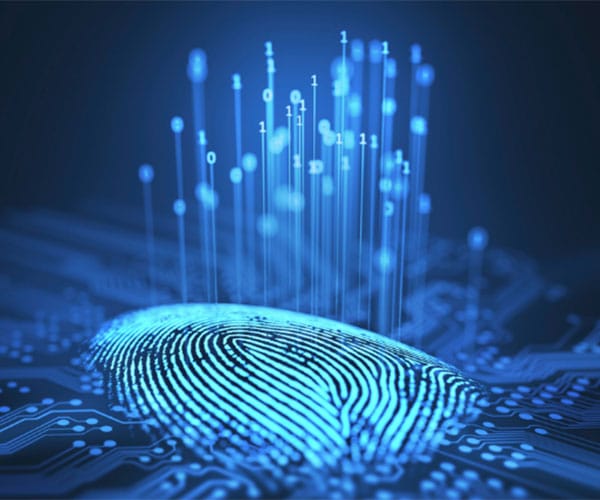 INDIVIDUAL
We create intelligent systems with you and for you that are tailored precisely to your company. Put your company's uniqueness in the foreground and be the company that stands out from the rest.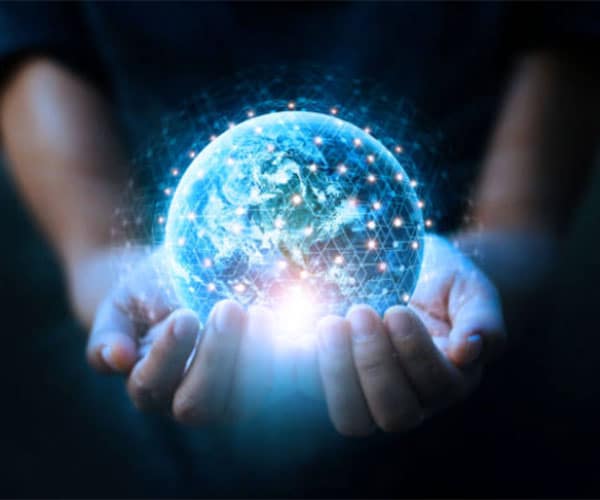 SUSTAINABLE
We value the earth's raw materials and place special emphasis on sustainability. Going digital is a very big step forward for mankind and at the same time protects the environment and the next generation.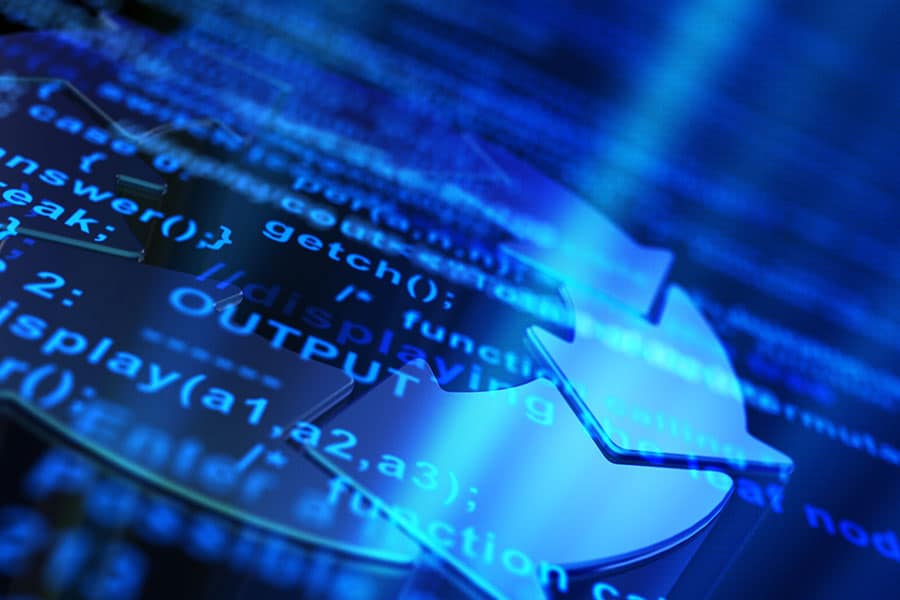 IN A FEW STEPS TO YOUR AI STRATEGY
The KENBUN AI lifecycle consists of five phases and is derived from the classic data science lifecycle, which describes all essential steps towards an operational machine learning system. This approach can be applied in practice to almost all AI projects. The implementation of the individual phases is detailed in the following sections. This agile approach ML-Ops allows companies to carry out AI projects with a very low risk.
LATEST AI- & VOICE- TECHNOLOGIES
BENEFIT FROM FUTURE-PROOF EXPANDABLE AI SOLUTIONS
We use only state-of-the-art technologies for our products and services. All solutions are durable, future-proof and can be flexibly expanded and scaled. For example, we are involved in several research projects such as FabOS with Fraunhofer or What can AI do for me (short: WCAIDFM) active with the Stuttgart Media University.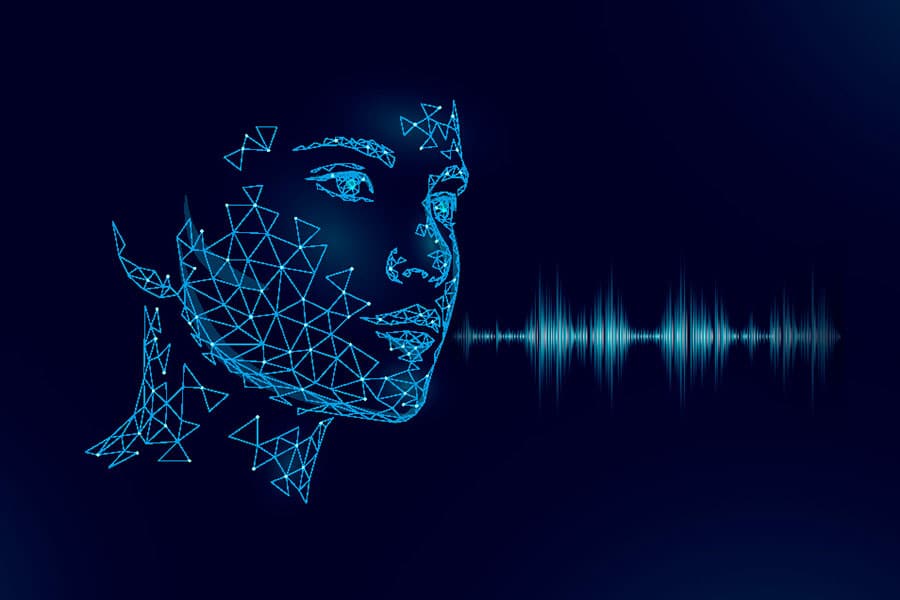 QUICKLY TO THE READY-TO-USE KI SOLUTION
USE OUR EXTENSIVE REPERTOIRE OF AI MODULES
We use modular toolsets, such as our AI platform KIDAN and our language construction kit KIDOU to design your solution. The modular design makes it possible to exchange individual parts during operation and to reuse components for different use cases.
USE YOUR SYSTEMS AS YOU WISH
Whether in the cloud, on-premises, hybrid or on edge, we will be happy to advise you on a vendor-neutral basis on which solution suits you best. You are also free to choose your operating system: our systems are iOS and Android compatible, data protection compliant and can be used on any device, whether laptop, phone, cell phone or tablet.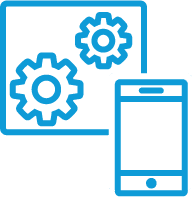 EDGE
In edge solutions, processing "at the edge of your network" usually takes place on small computing units close to the machine or even on end devices. Therefore, the data transfer speed is very high.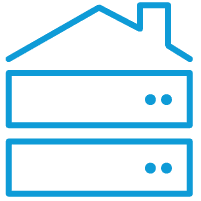 ON-PREMISES
An on-site software solution, processes your valuable data in your own data center (in-house). You have full control over your data and can access it at any time, even when no Internet connection is available. This solution is particularly advantageous for companies with high data protection requirements or very high confidentiality needs.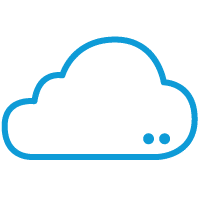 CLOUD
Data processing and storage take place on servers of mostly large providers, often distributed internationally. The advantages are flexibility, global scalability and high reliability.
The cloud operator completely takes over the operation of the infrastructure. In addition to data protection aspects, a disadvantage is usually the commitment to a cloud provider (vendor lock-in).
HYBRID
Here, several of the variants mentioned are combined, e.g. private cloud (in-house) and the public cloud. With hybrid solutions you can, for example, manage short-term peak loads cost-effectively. Edge solutions can also be integrated.
As AI and Big Data experts, we consult and develop across industries. Our employees have successfully implemented systems in many industries.
› Insurance, InsureTech
› Banks, FinTech
› Financial service providers
› Securities trading
› Health insurance

› E-Commerce
› Logistics
› Transportation
› Mail order
› Public administration
› Automotive industry
› Paper and corrugated board industry
› Pharmaceuticals, Life science
› Energy
› Manufacturing industry

UNSERE BRANCHEN­ERFAHRUNG
Wir beraten und entwickeln als KI- und Big Data-Experten branchenübergreifend. Unsere Mitarbeiter haben in vielen Branchen erfolgreich Systeme umgesetzt.
› Versicherungen, Insuretech
› Banken, Fintech 
› Finanzdienstleister
› Wertpapierhandel
› Krankenversicherungen

› E-Commerce
› Logistik
› Transportwesen
› Versandhandel
› Öffentliche Verwaltung
› Automobilindustrie
› Papier- und Wellpappenindustrie
› Pharma, Life Science
› Energie
› Produzierende Industrie

In parallel to consulting and product development, KENBUN offers AI training courses that enable customers to delve deeper into the subject matter at different levels. This starts with basic trainings and lectures on beginner level, explaining the basic principles of different AI and ML solutions.
For example, KENBUN is represented in the AI training program of the CyberForum Academy. Topics and customer-specific training courses are also offered, including on the setup and operation of Big Data systems and the secure and efficient processing of large data volumes.
OVERVIEW OF OUR ASSISTANTS
Based on our vast experience and our AI building blocks, we have also developed ready-to-use products such as an inspection assistant or a meeting assistant.
START NOW WITH ARTIFICIAL INTELLIGENCE!
Contact us now – we are looking foward to meeting you!