Unleash your Business Intelligence!
Our platform KIDAN supports you.
CONCENTRATION ON THE ESSENTIAL
We help you to unleash your Business Intelligence. The KENBUN AI & Big Data-Foundation KIDAN allows you to boost your business and go disruptive ways.
USE CASES
Industry 4.0
Predictive Quality Management
Predictive Maintenance
Energy Management
Process Optimization
Finance / eCommerce
Fraud Detection
Logistics
Risk Prediction / Demand Prediction
Natural Language Assistants, Personal Assistant / Call Center Assistant
Municipality 4.0
Conversational Dialog Assistant
Process Automation
PLATFORM
Basis for fast and cost-effective implantation
Basis for agile development
Open platform through standards and open source technologies
Available: Cloud, on-prem, hybrid, edge
No vendor lock-in
Future-proof due to exchangeable components, each optimally tailored to the application
Container based, therefore platform independent & scalable
Coordinated and optimally integrated partial components
AI-AGENTS
Natural Language Processing
Text to Speech
Speech to Text
Text Intent Recoginition
Image Classification
Image Analysis
Anomaly Detection
Sentiment Analysis
Classification
KIDAN – The KENBUN AI & Big Data Foundation
The world is shaped by disruptive transformations. AI solutions are a lever to master these challenges. Mastering Big Data pipelines, IT platforms and IT integration is an absolute prerequisite for the successful introduction of AI-based solutions.
KENBUN IT AG has therefore developed the KIDAN system, which bundles "state of the art" components into a coherent platform. In each case optimally tailored to your use cases, we put together your platform with the necessary Big Data components. Together with you, we create exchangeable AI agents as needed. For this purpose we draw from a repertoire of ready-made templates and pre-trained models. Enabling you to  bring your AI solution into production in the shortest possible time. You can further develop these agilely and roll them out to additional use cases.
Your needs change and you would like to implement and / or scale additional use cases? No problem! KIDAN can be expanded at a any time, allowing it to perfectly adapt to your future business challenges.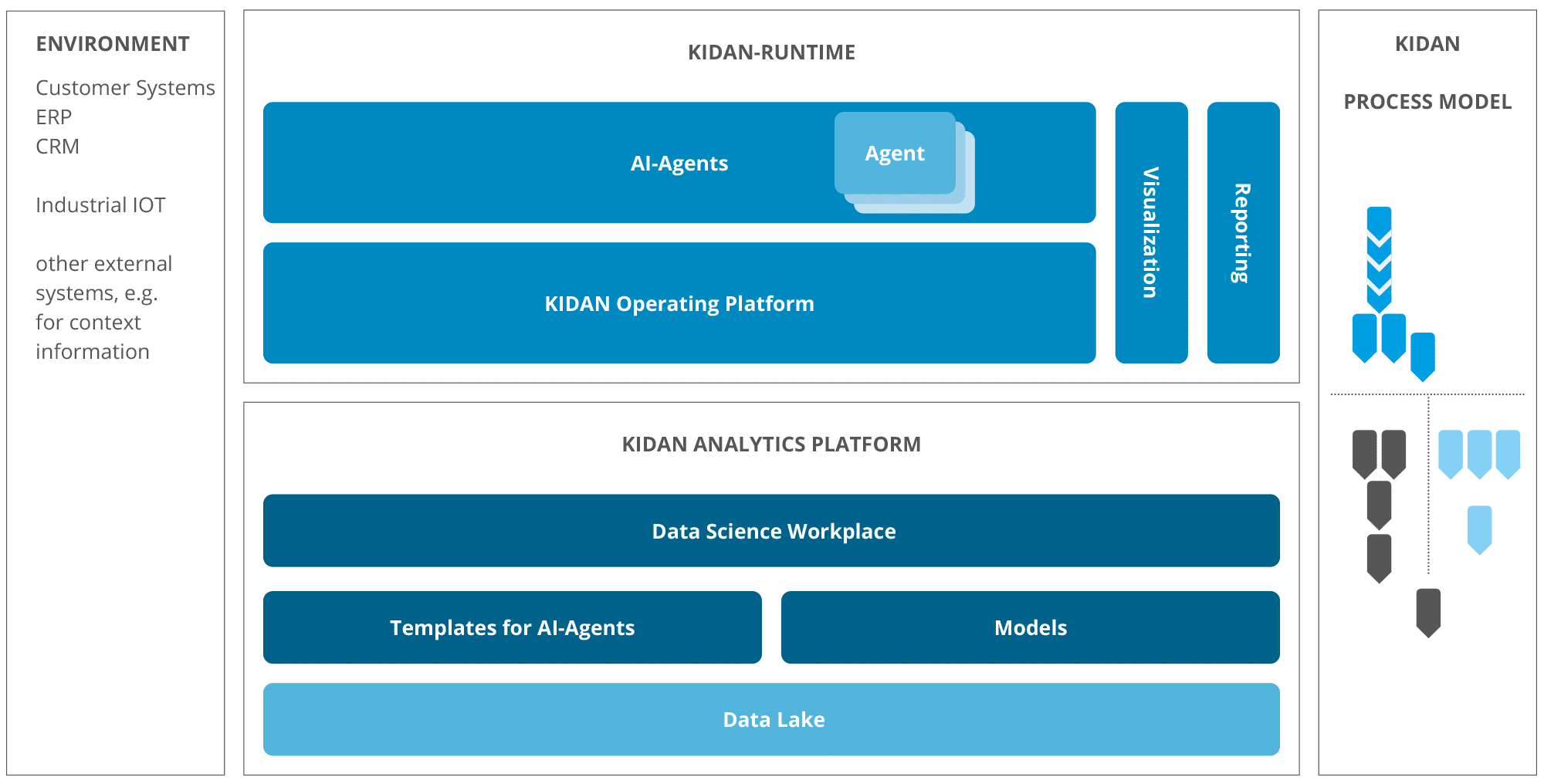 The KIDAN Runtime System represents the operational part of our AI solution. Easy expansion and maintenance are the main design features of this component. It serves as a framework for the fast start-up of new use cases. With its exchangeable components it proves to be extremely flexible and future-proof.
The platform only consists of proven Big Data and container systems. You therefore benefit of an increased performance of your use cases and unlimited scaling potential. A deployment in the cloud, on-prem and in hybrid deployments including edge deployments complete the flexibility. The vendor-independent system offers the highest possible investment protection.
KIDAN brings along a considerable number of ready-made AI-Agents. These can be extended or specialized for individual applications. Manually coded expert systems and adapters for connecting external systems are also provided.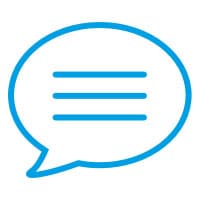 Text to Speech, Automatic Speech Recognition
The art of understanding spoken language.
Natural Language Processing, Intent Detection, Slot Filling
The art of interpreting texts and grasping their meaning.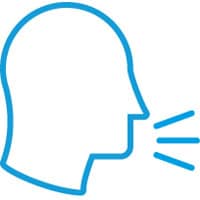 Text and Answer Generation & Text to Speech
The art of answering in natural language.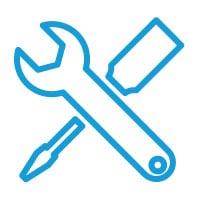 Predictive Maintainance
The art of looking into the future and predicting problems in production at an early stage.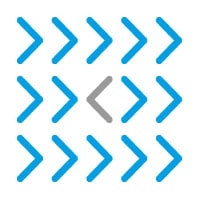 Anomaly Detection
The art of finding the needle in the haystack, e.g. detecting fraud attempts in online banking.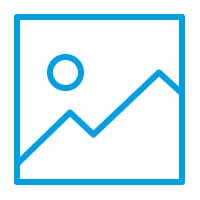 Image Processing & Analysis
Understanding what's on videos and pictures.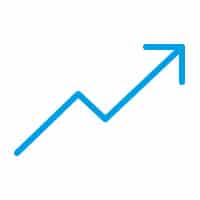 Predictive Modeling Forecasting
Identify future trends, e.g. the development of order volume.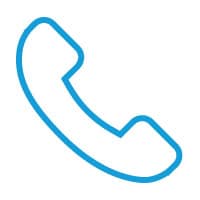 SIP (VOIP)-Connection
KIDAN is connected to the telephone.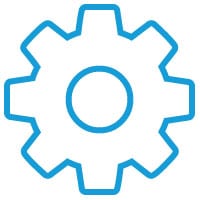 Machine data connection
(OPCUA, MQTT)
Sensors and actuators in an Industry 4.0 environment communicate with KIDAN.
KIDAN ANALYTICS WORKPLACE
The KIDAN Data Science and Analytics Workplace provides all the state-of-the-art tools for data scientists, programmers and faculty members to create, maintain and test ML models and AI components.
Secure role-based access to data enables you to work with algorithms and analysis procedures efficiently while taking data protection into account. Routines and best-practice approaches, such as anonymization and pseudonymization, are planned. Transfer of production data is available in real time through efficient data transfer. Optimal performance in analysis and model calculation using distributed systems make work a real pleasure. Depending on the user's knowledge level, the Workplace can be composed from different components.