Kenbun joins the NVIDIA program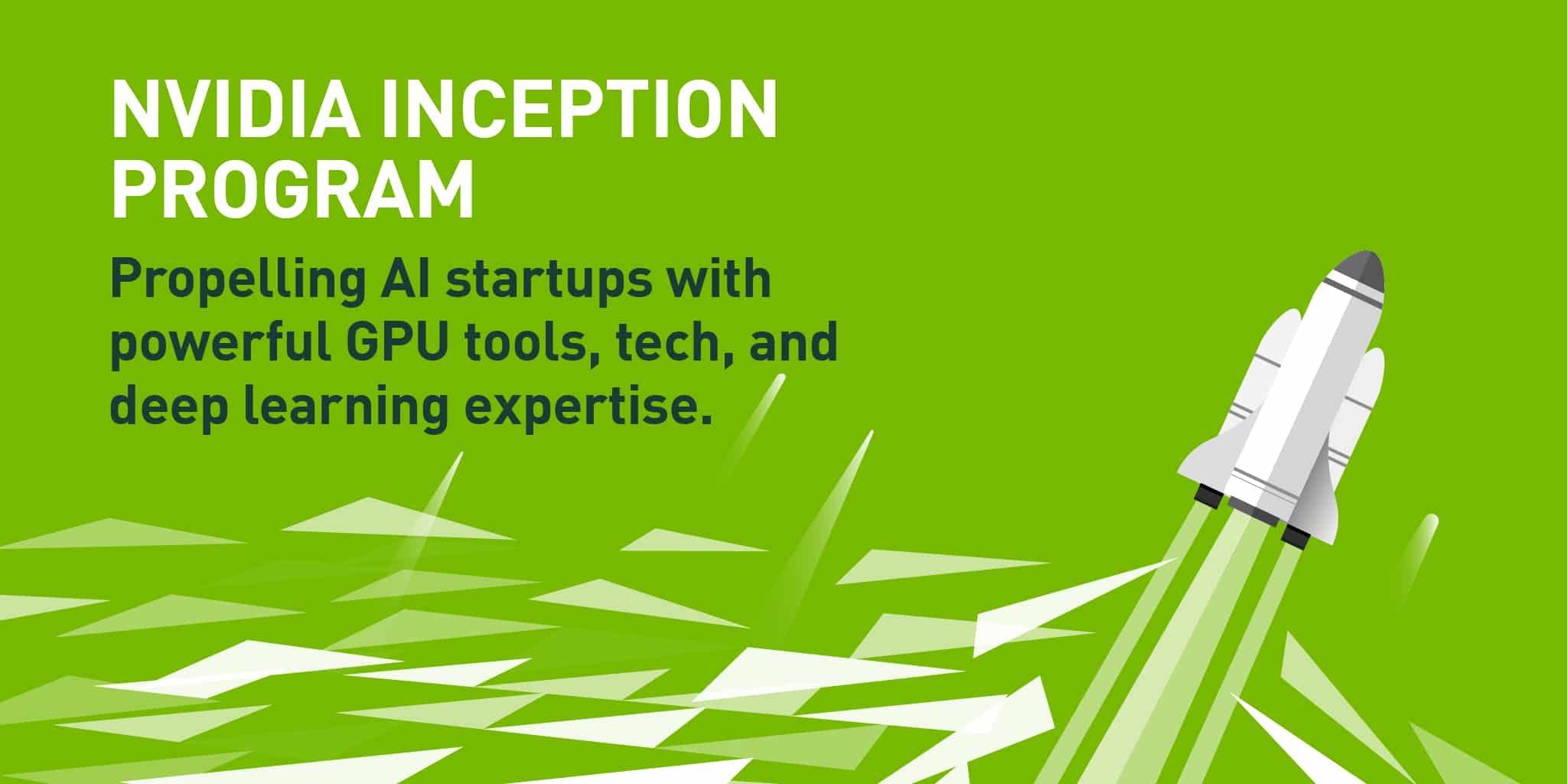 Kenbun IT AG today announced it has joined the NVIDIA Inception program, which is designed to nurture startups revolutionizing industries with advancements in AI and Data Sciences. 
Kenbun IT AG provides core technology for Artifical Intelligence, Big Data and Realtime Engineering. Such as Anomaly Detection, Picture Classification and Predictive Maintenance systems, or Digital Assistants.
The NVIDIA Inception program gives us access to the newest technology on the market. With its powerful platform and products NVIDIA helps us to train our intelligent systems faster and more efficiently. Therefore, we are really proud that we are part of this excellent program and that we have found such an entrenched and renowned partner. 
NVIDIA's Inception program is a virtual accelerator program that helps startups during critical stages of product development, prototyping and deployment. Every Inception member gets a custom set of ongoing benefits, from hardware grants and marketing support to training with deep learning experts.